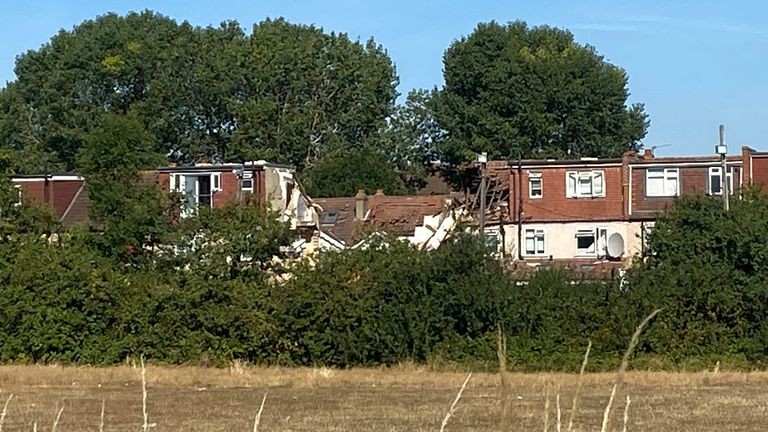 A four-year-old girl has died in a house explosion in Croydon, south London. Four other people were rescued from the property, which collapsed after the blast. The Metropolitan Police said: "Police were...
Read more »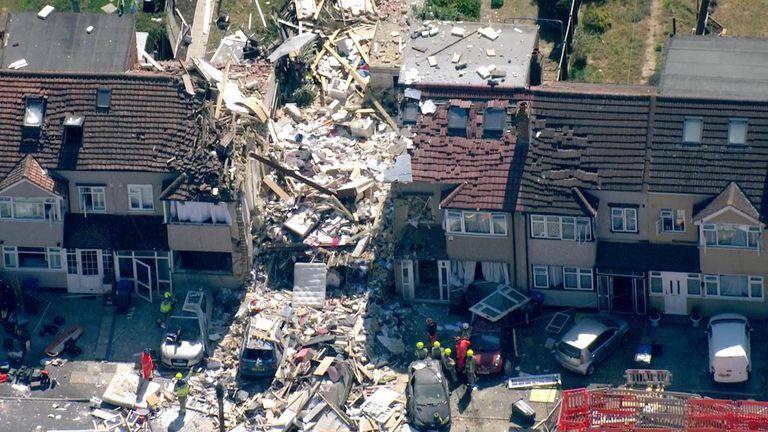 A young girl killed in a house explosion in south London has been named locally as Sahara Salman. Sahara, believed to have been four years old, died after a terraced house collapsed...
Read more »
A n inquest has been opened into the death of a four-year-old boy whose body was found at his home in south east London between Christmas and New Year. Gbenuola Kingswealth Bayode...
Read more »