Liverpool forward Mohamed Salah remains a dream target for Saudi Pro League club Al Ittihad, with a delegation still in London and hoping to launch a second bid for the Egypt international.
That's according to transfer news expert Ben Jacobs in his latest exclusive column for CaughtOffside, with the reporter explaining that the Reds could still face a major test of their resolve with regards to keeping their star player.
Jacobs says Al Ittihad remain hopeful of signing Salah, and could even make a fresh bid worth as much as £200million, which one imagines would be difficult to turn down.
Jacobs admits, however, that it's not yet clear if this bid would be a particularly serious one, or more something to make a bit of a splash in the media.
The obvious issue here is that Liverpool also couldn't replace Salah until January, so even if they receive a huge fee for a 31-year-old player, they wouldn't be able to spend it for a few months, by which point major damage may already have been done to their season.
"The Saudi top-flight window closes on September 7. That means we might see a late flurry of business in the next few days," Jacobs said.
"There has been a lot of talk about Mo Salah making a late move to Al-Ittihad. Liverpool's stance remains that the Egyptian striker is not for sale.
"An Al-Ittihad delegation is in London, though. They don't want to give up and could table a second bid of around £200m. But it remains to be seen whether this will be simply to make a splash or because they genuinely think they stand a chance.
"Al-Ittihad want to push now because they would love to have him play in this year's Club World Cup in Jeddah. But also there is no guarantee they will be the allocated club for Salah in 2024 because of now these type of deals work.
More Stories / Latest News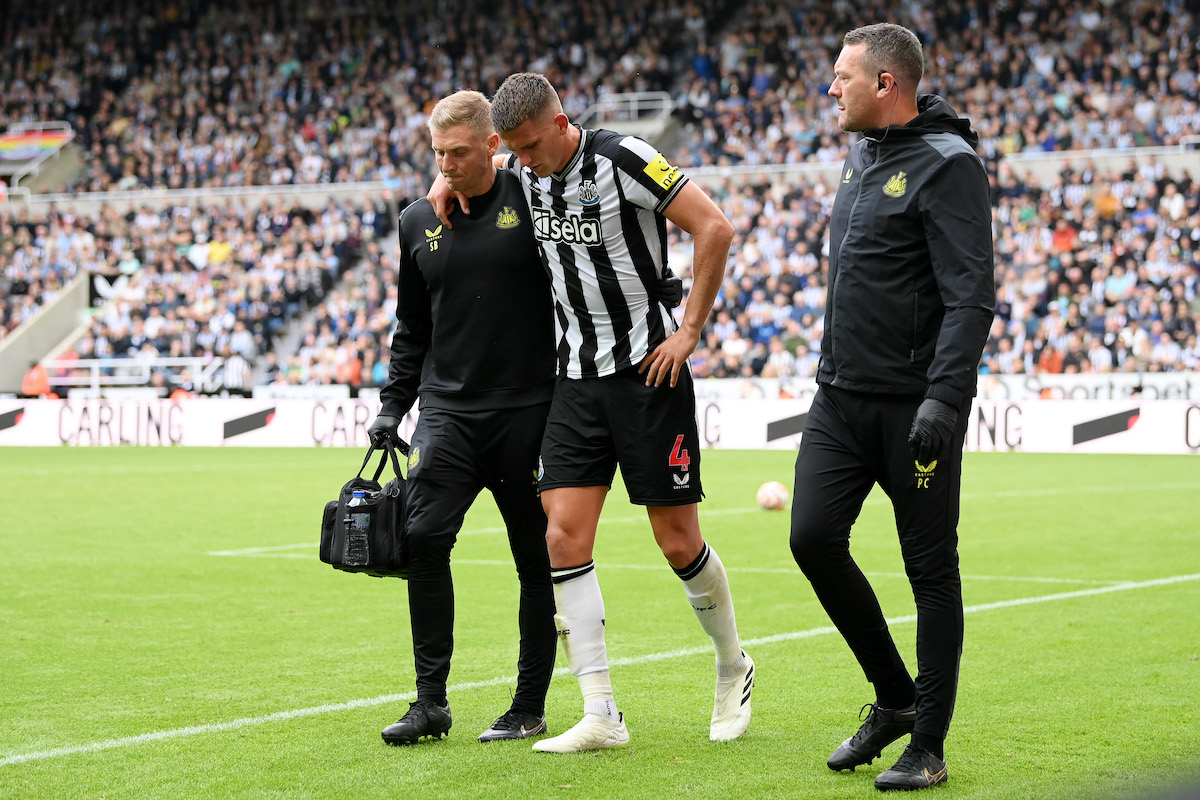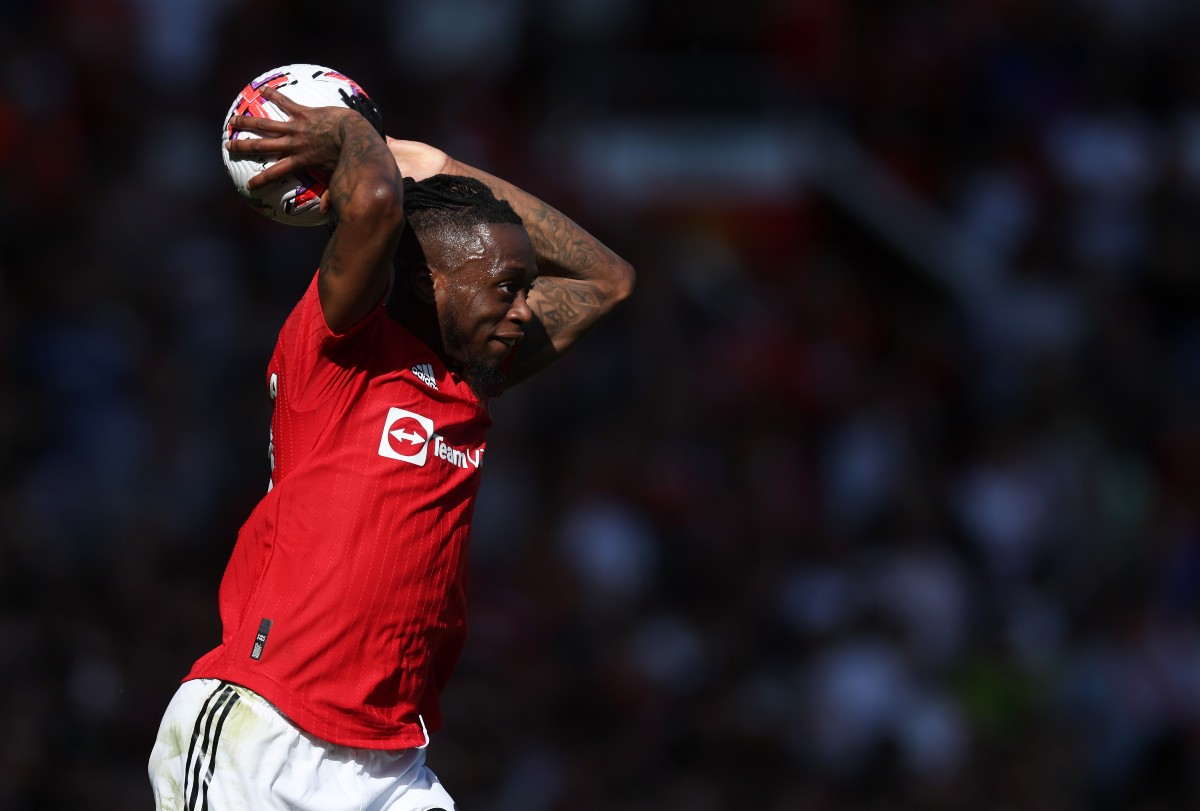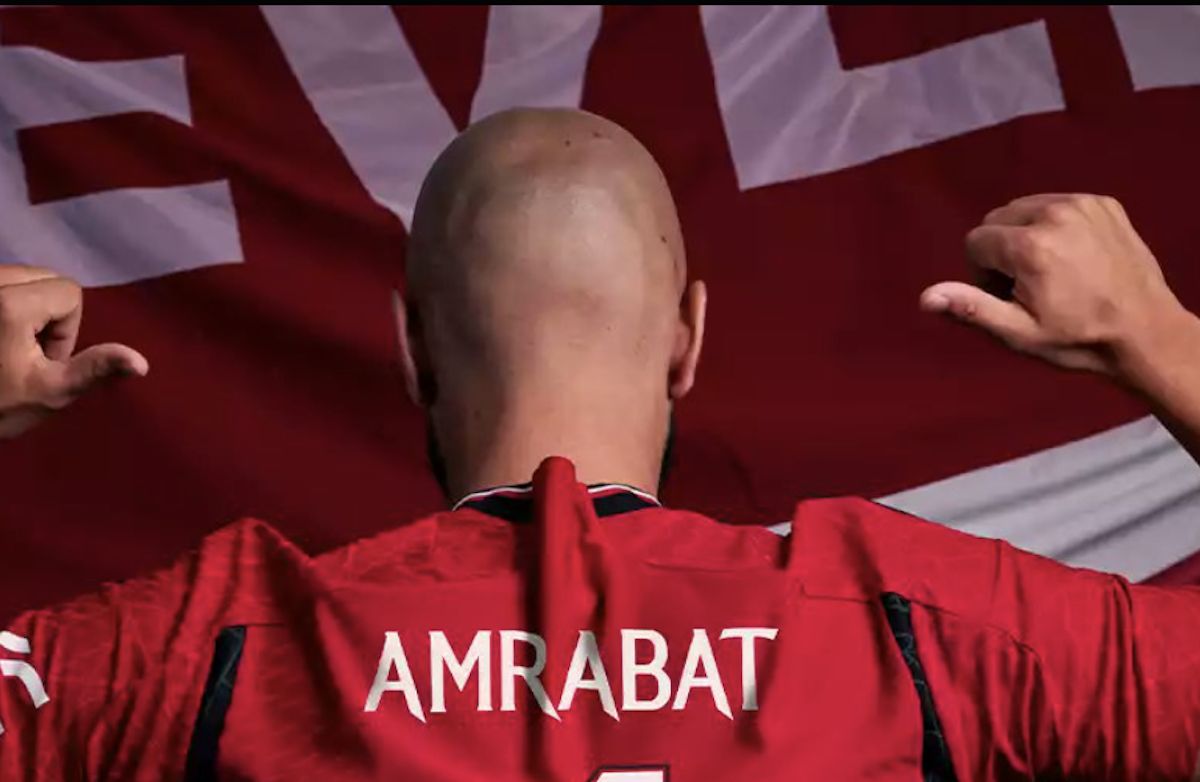 "Al-Hilal is also a possibility. The Riyadh-based club had Salah on a wish list alongside Messi and their now new signing Neymar. And by landing Neymar they didn't explore Salah this window. Al-Ahli may also be considered as well next summer.
"So whereas Saudi dealmakers have a low confidence anything is possible with Salah, senior figures at Al-Ittihad would still prefer to not give up.
"I would also be wary of just presuming a massive package means Liverpool would pocket all the money. I am told a significant proportion of the offer Al-Ittihad have discussed includes Club World Cup incentives that may not be that gettable. It is easy to use these to inflate the price a bit higher.
"Either way it's incredible money, but Liverpool can't replace Salah and have said throughout August they don't want to sell. It will be extremely unexpected if that changes in the next 48 hours."
https://www.caughtoffside.com/2023/09/05/liverpool-transfer-news-mohamed-salah-al-ittihad-200m/