Staff at one of the largest associations in the country have won a 13% pay rise following a protest outside the landlord's north London office nearly two weeks ago. 
A protest took place outside of Sanctuary office in Wood Green, north London
Sharelines
Trades workers at Sanctuary have secured an above inflation pay rise #UKhousing
Unite the Union organised the protest outside Sanctuary's Wood Green office in response to what it said was real-terms pay cuts following a below-inflation pay rise.
Union members also raised concerns over accusations of bullying, unmanageable workloads and attempts to make staff work longer hours with no additional pay.
At the time, a spokesperson for Sanctuary told Inside Housing that it was "working with colleagues to understand their concerns and ensure that positive discussions continue".
Unite has since confirmed that the association has awarded a 13% pay rise in total to its trade workers.
The union said: "It has just been confirmed that Sanctuary Housing Association have just awarded a 9% rise to the trades workers. This comes after an earlier 4% increase in their salary.
"This is a huge victory for the trades section, and nothing more than they deserve. It should also be a vote of confidence in Unite the union who have supported and encouraged workers to raise their voice."
The union is calling on the landlord to extend this offer to all Sanctuary workers.
Sanctuary declined to comment on the pay settlement. 
In addition, staff at One Housing and Riverside have secured a 4.6% increase in their salary this year.
G15 landlord One Housing became part of Riverside in December last year after a merger, which created a 75,000-home landlord. 
Unite said it initially rejected an offer of a pay rise from the landlord earlier this year because it thought it was inadequate in the face of the current cost of living crisis.
The union said: "We are pleased to see that OHG [One Housing] has now advised that pay for all staff earning less than £49,200 will get a further 1.5% pay rise from October 2022. This brings this year's pay settlement to 4.6% for over 85% of OHG."
A spokesperson for the association said: "Since One Housing and Riverside implemented the 3.1% annual pay increase for all colleagues in April 2022, we have continued dialogue with our union representatives from Unite and UNISON and employee reps on pay levels, in the light of rising inflation.
"We have continued to look at ways to further enhance this year's annual pay award across One Housing and the Riverside Group to address our shared concerns about the rising cost of living, with inflation having reached a level not seen in the past 20 years.
"We are pleased that One Housing unions have indicated that they will accept this additional offer on behalf of their members and the Unite union recommends this offer to Riverside employees for acceptance in a ballot."
The union acknowledged the pay offer is "well below inflation", but described it as "a clear victory for Unite who have been the only union that have consistently pushed and argued for a higher increase this year". 
It comes as various sectors across the UK are threatening strike action due to pay increases that are below current inflation levels. 
The Bank of England has said that it expects inflation to hit 11% this year due to supply chain shortages as the world moves out of COVID-19 lockdowns and amid the impact of the war in Ukraine on energy and food prices. 
Sign up for our daily newsletter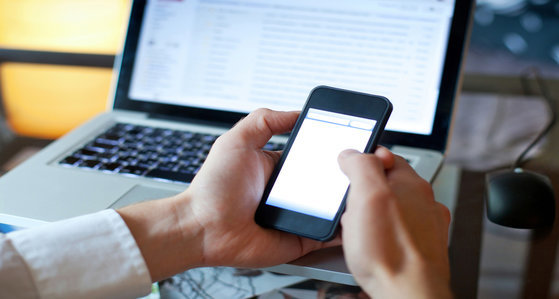 https://www.insidehousing.co.uk/news/news/large-housing-association-awards-trade-staff-above-inflation-pay-rise-after-protests-76711