Looking like the sort of fantasy home you'd see in a glossy period drama, Philipps House is on the market at a price which will attract enormous interest. Penny Churchill investigates.
Visiting one of the many homes run by the National Trust invariably leads to the same thought: what would it be like to actually live here?
Organisations like The Landmark Trust do a wonderful job of renting out restored stately homes, of course. But staying for a long weekend is a very different thing to taking the sort of house you'd see in a Jane Austen film adaptation and calling it home.
That exact opportunity, however, has arisen in Wiltshire, where Annabel Blackett of Strutt & Parker's country department is handling the £2m sale of a 125-year lease, granted by the National Trust, on an important Georgian country house: the Grade II*-listed Philipps House.
The 125-year lease and £2m purchase price is just the start, though: Philipps House also needs complete renovation — start to do the sums and some of the other very pretty, perfectly liveable houses nearby might seem a better bet.
Recommended videos for you
But that ignores the central point: Philipps House is an opportunity for a dreamer, someone who can't believe that they could leave in such a magnificent stately home at the price of a four-bed Chiswick terrace.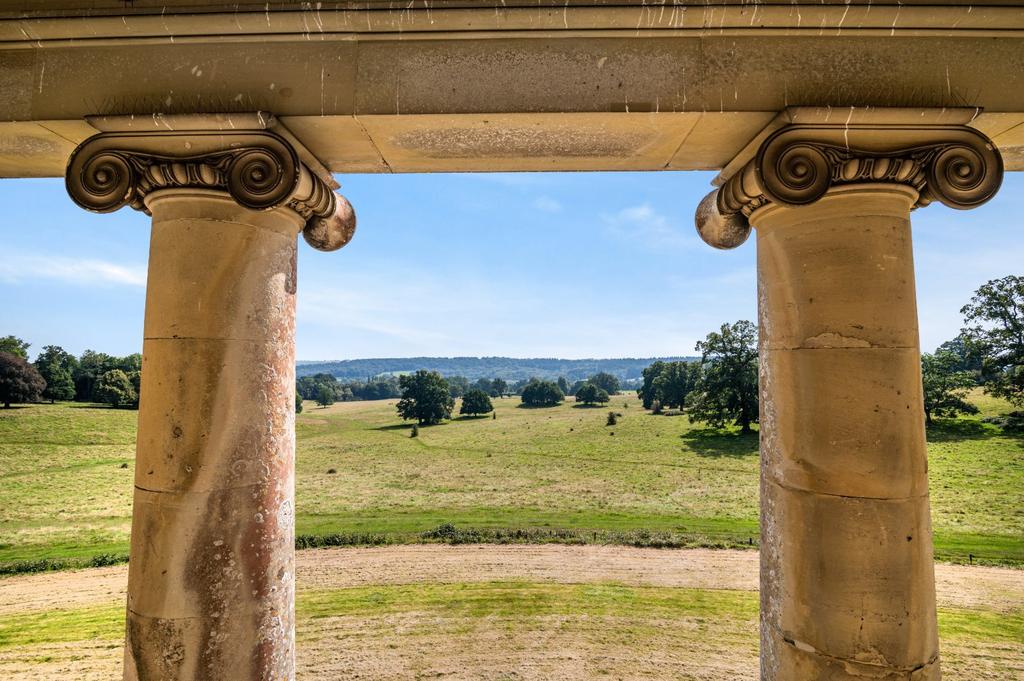 The imposing stone mansion offers more than 38,000sq ft of living space on three floors, including an impressive staircase hall.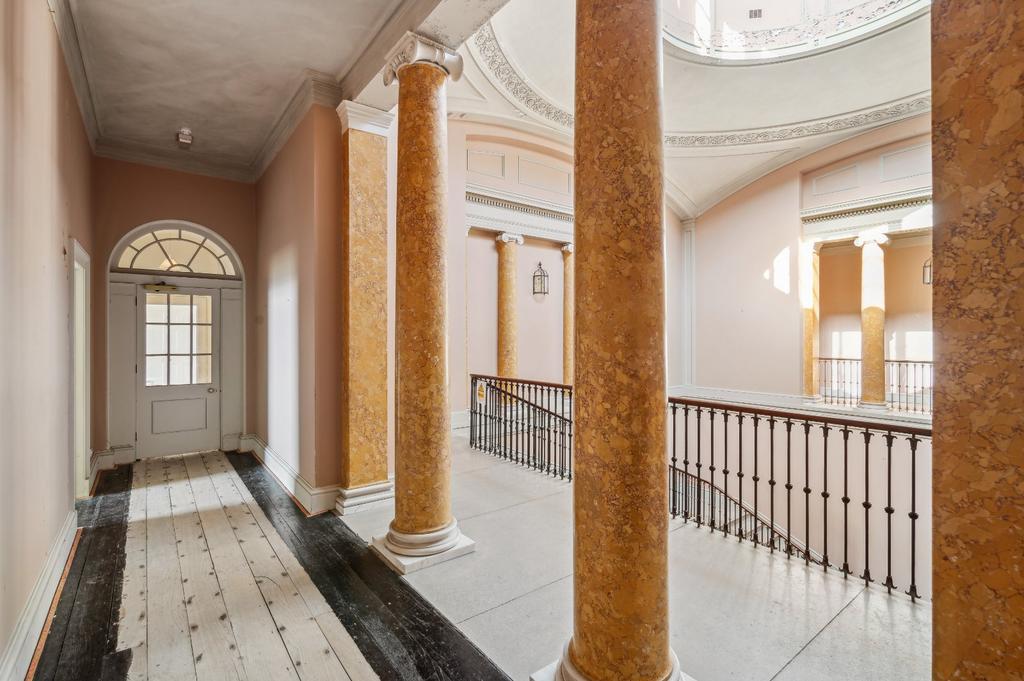 There are three state rooms and various family rooms on the ground floor, 11 double bedrooms and five bath/shower rooms on the first floor, with further bedrooms and store rooms on the second floor.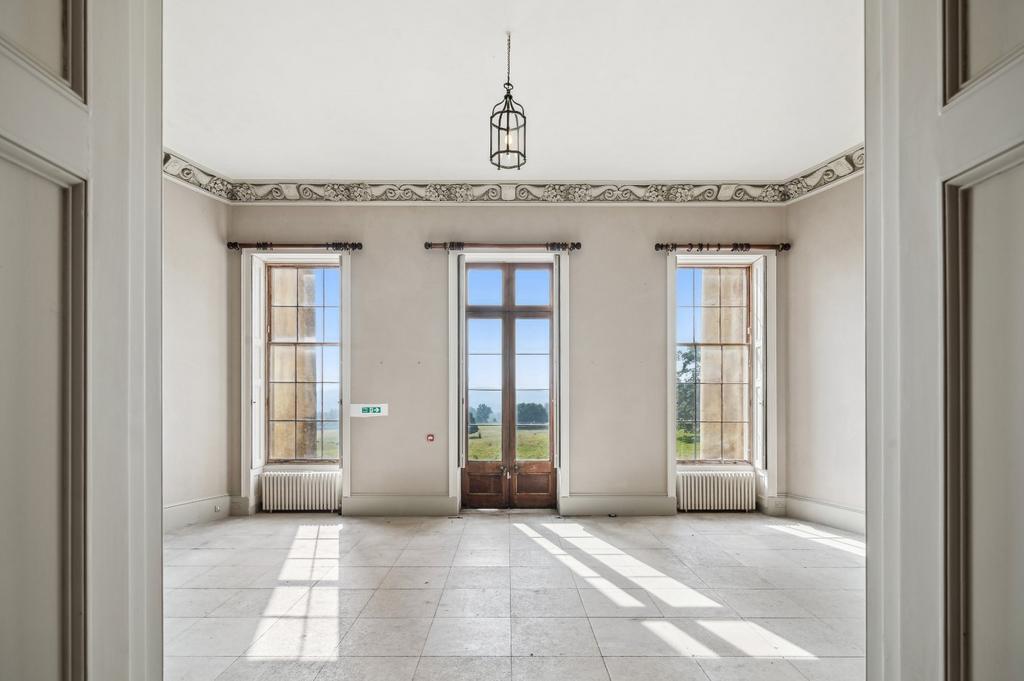 There is also more on offer than just the main house. The guide price of £2m includes not just the lease of Philipps House but also its courtyard of historic outbuildings, set in just under 4½ acres of gardens and surrounded by 200 acres of parkland maintained by the National Trust, within the West Wiltshire AONB.
Previously known as Dinton House, it stands on the edge of the sought-after village of Dinton, eight miles west of Salisbury, and was completed in 1821 for local landowner William Wyndham to the designs of Jeffry Wyatt, one of the most eminent architects of his day.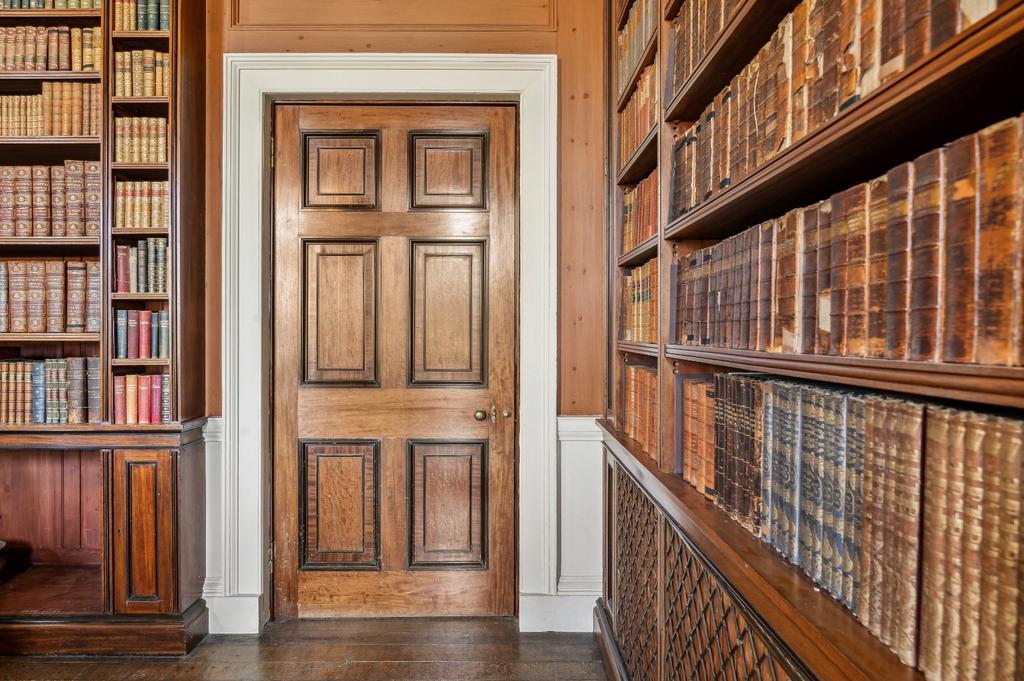 The house was occupied by successive generations of Wyndhams until the outbreak of the First World War, when they were forced to sell.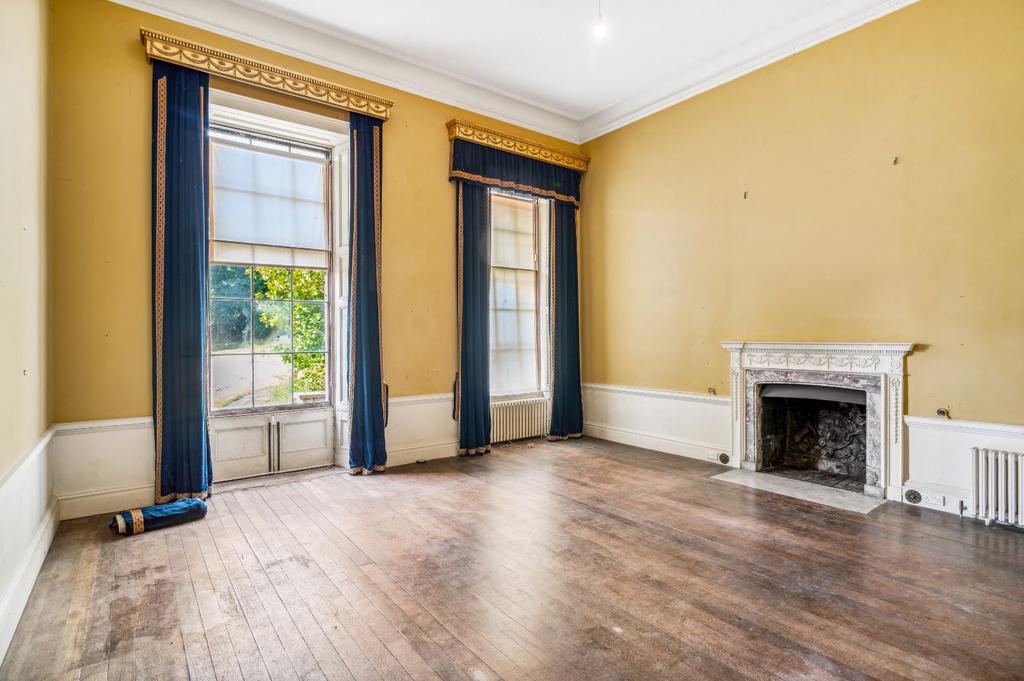 In 1917, it was bought by Bertram and Florence Philipps, who renamed it Philipps House and donated it to the National Trust in 1943.
The 125-year lease of Philipps House is for sale at £2m via Strutt & Parker — see more details and pictures.
https://www.countrylife.co.uk/property/a-magnificent-38000ft-stone-built-mansion-in-wiltshire-for-sale-at-the-price-of-a-four-bed-terrace-in-west-london-261253