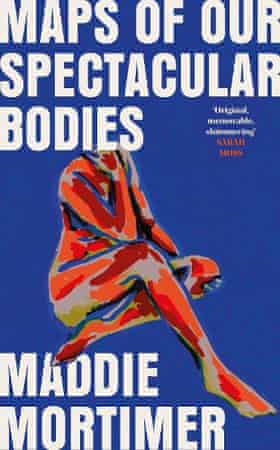 "Spectacular talent" Maddie Mortimer has won the Desmond Elliott prize for her "incredibly inventive" novel Maps of Our Spectacular Bodies. Mortimer was announced as the winner of the prize, which is given...
Read more »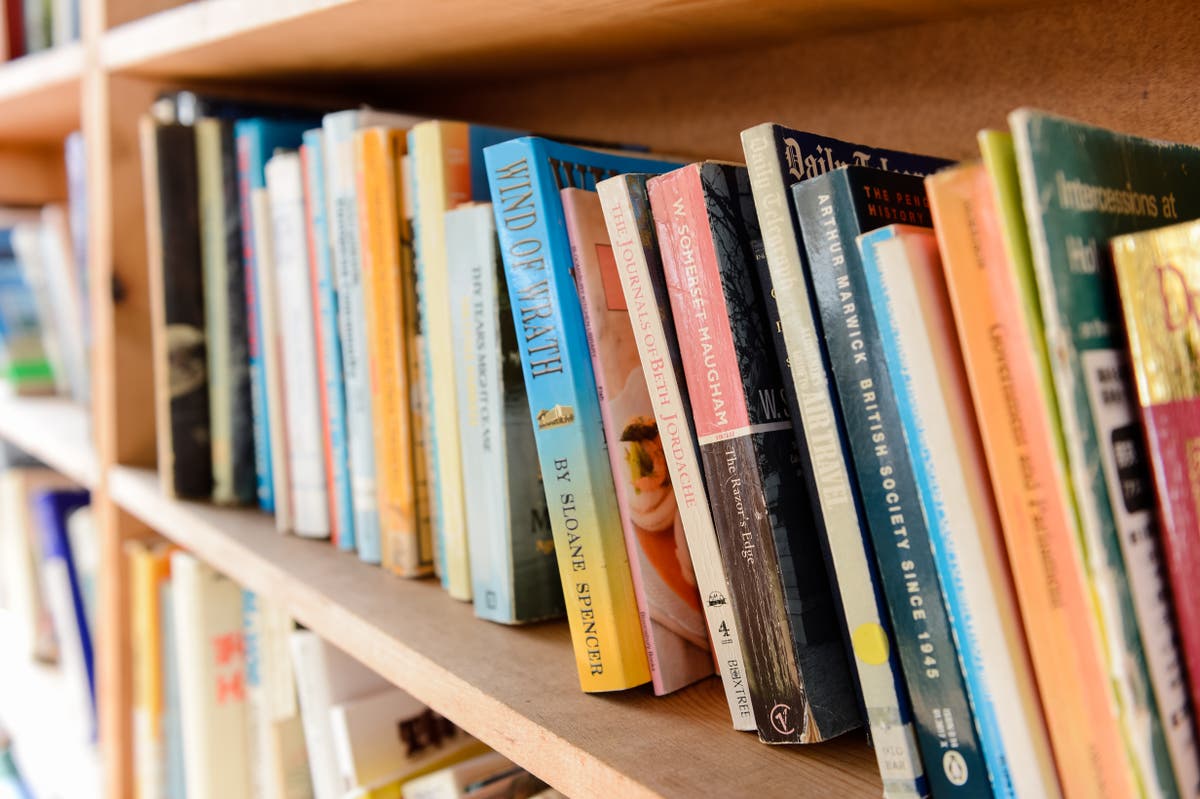 Novels by Luke Cassidy, Tice Cin and Maddie Mortimer have been shortlisted for the Desmond Elliott Prize. Named after the literary agent and publisher Desmond Elliott, the annual award goes to a...
Read more »
Scott, Tori and Kris evaluate the state of the Falcons edge rushers and receivers, and how Terry Fontenot and Arthur Smith can strengthen those position groups in the 2022 NFL Draft and...
Read more »