21 September 2023, 10:52 | Updated: 21 September 2023, 11:22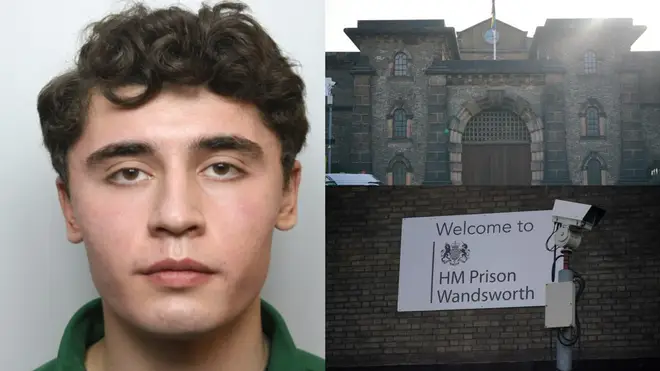 Khalife has fled from prison.

Picture:
Met Police/Alamy

Daniel Khalife, the former soldier who sparked a manhunt earlier this month, has pleaded not guilty to escaping from prison.
Khalife, 21, was charged with breaking out of HMP Wandsworth in south-west London while on remand for terrorism charges.
He is now in maximum security HMP Belmarsh in south-east London.
He appeared at the Old Bailey on Thursday morning from the prison via video link to deny the charge.
Khalife, who was wearing a blue and yellow sweatshirt, told the court: "I am not guilty."
Read more: Who is Daniel Khalife and what did he do? Everything you need to know about the soldier turned terror suspect
Read more: Daniel Khalife: How the terror suspect was caught by police after a four-day national manhunt for fugitive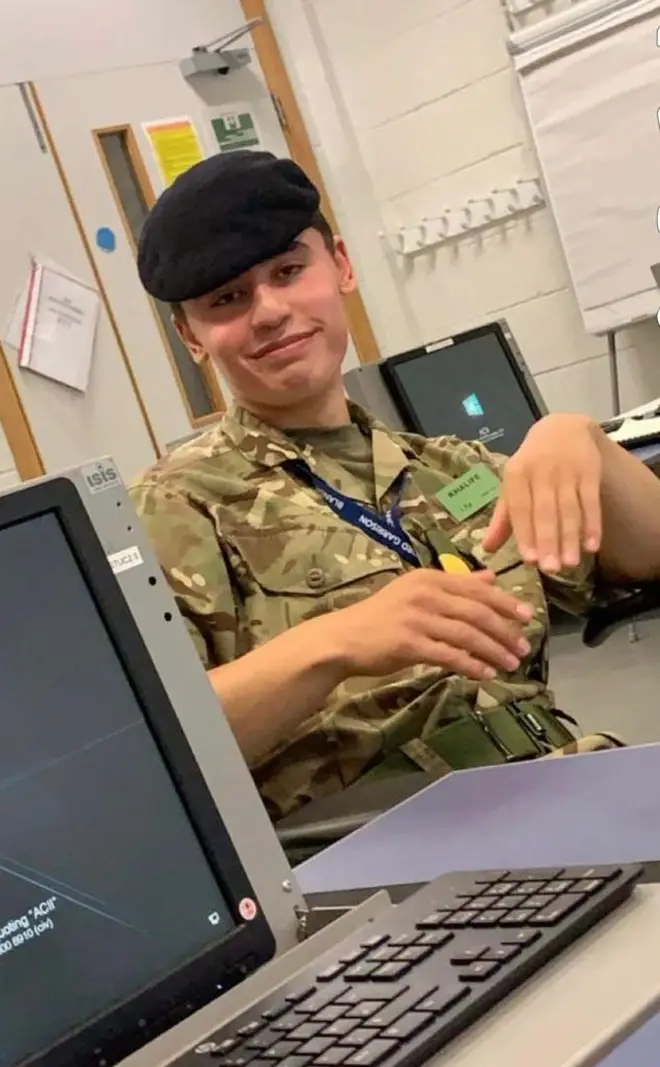 Daniel Khalife .

Picture:
Sky News
Khalife is believed to have used strapping to attach himself to the bottom of a Bid Food vehicle that left Wandsworth prison before vanishing.
He was arrested on a towpath in Chiswick, west London, on September 9 after four days on the run.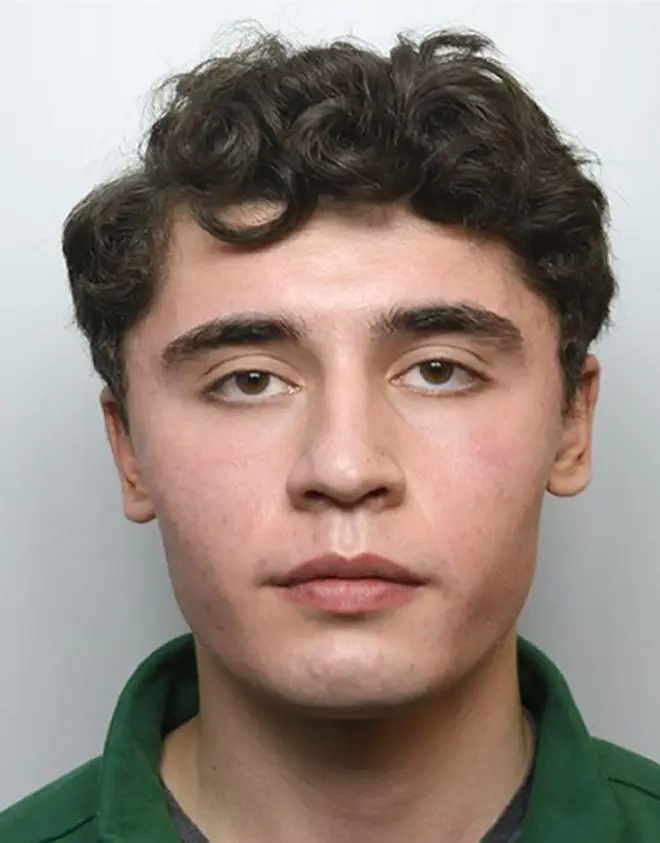 Daniel Khalife.

Picture:
Alamy
He had been working in the kitchen of the Category B prison.
The Met had offered a £20,000 reward on Friday for anyone with information that led to the arrest of the former soldier, with detectives receiving more than 100 calls.
The force thanked the public for their support throughout the manhunt.
Around 100 people called the Met Police tip-line in the four days that Khalife was at large.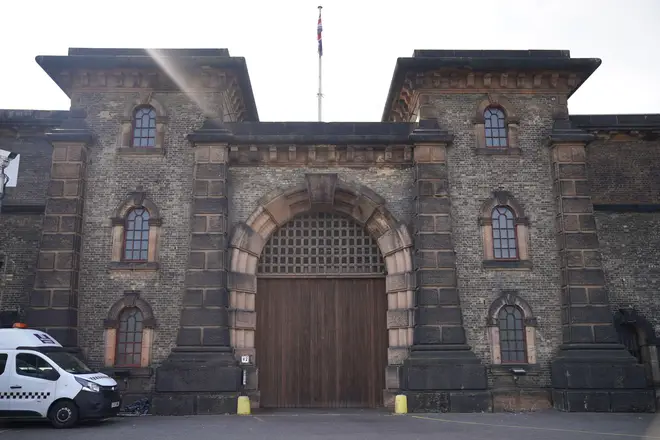 Khalife was a prisoner at HMP Wandsworth.

Picture:
Alamy
Home Secretary Suella Braverman praised the work of police and intelligence workers in tracking down Daniel Khalife.
Writing on social media, she said: "Terrorism suspect Daniel Khalife has been tracked down & brought back into custody thanks to the determined work of our police & intelligence partners.
"I want to thank @metpoliceuk, agencies & Border Force for their work on this massive operation."
https://www.lbc.co.uk/news/daniel-khalife-pleads-not-guilty-to-breaking-out-of-prison/