The Met Police have been handed thousands of fines for breaking Low Traffic Neighbourhood (LTN) rules when they have been rushing to emergencies.
London councils have tripled the number of tickets issued to the police force since the scheme was established during the pandemic.
The Met Police received almost 20,000 fines last year, a Freedom of Information (FOI) revealed.
Emergency service vehicles are allowed to drive through LTNs, however often unmarked cars are used, and this is what causes the fines to be issued.
Drivers using unmarked police cars are incurring these charges
PA
Police officers can apply to have their LTN fines reimbursed but this is a lengthy process, taking up to 25 minutes per case.
If every case was challenged it would take the Met a combined total of over 12,000 hours of police time in applying for the fine reversal since 2020.
LTNs are residential areas where councils have introduced different measure to reduce traffic.
They aim to discourage people to drive, instead pushing residents to walk or cycle.
In Spring 2020, the Government announced £250million in funding to expand the scheme in London.
The FOI request discovered that some London boroughs in particular were issuing hefty fines to officers.
In Lambeth, the force has been issued with 2,635 tickets, in comparison to zero in 2019, prior to the introduction of the LTN zones.
The Met has confirmed that the officers who drive through the areas in non-marked vehicles are personally responsible for the fines if they are unable to prove that they were responding to a police-related incident.
Some residents in Lambeth believe the LTN fines are negatively police in the borough.
"Our local constable [name withheld] confirmed that the automatic number plate recognition cameras . . . automatically issue penalty charge notices to all police cars, and that although Lambeth council cancels those issued to marked cars, any issued to unmarked cars are sent to the Met for processing," a local resident wrote to Helen Hayes, MP for Dulwich and West Norwood.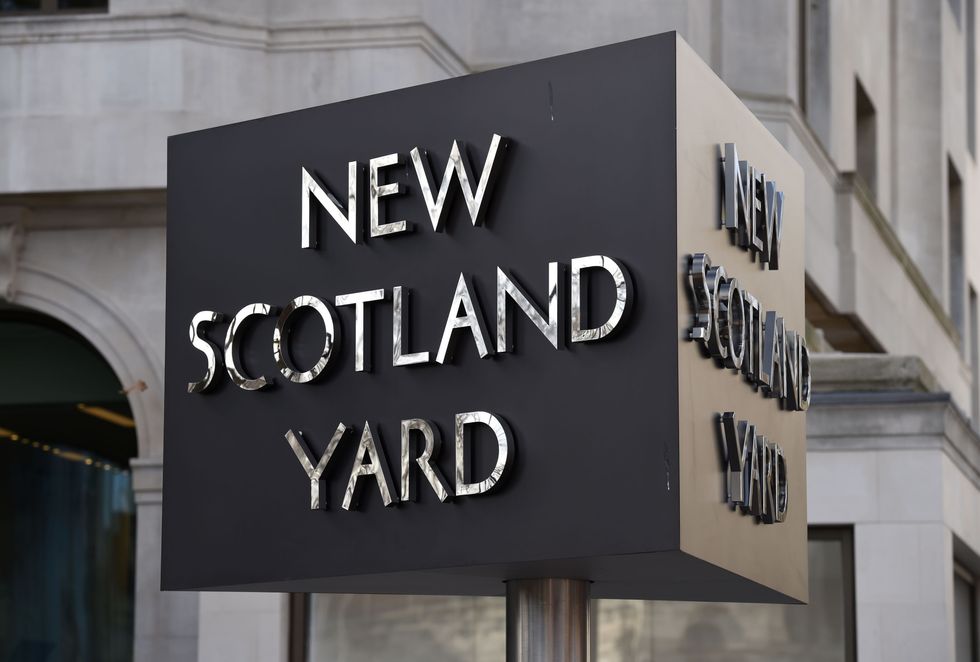 The Met has confirmed that the officers who drive through the areas in non-marked vehicles are personally responsible for the fines if they cannot prove they were responding to a police matter
PA
"The tickets are then forwarded to the individual drivers who must either pay the fine themselves or prove that they were on a formal callout to request a cancellation. This situation has resulted in routine unmarked police car surveillance in and around Railton LTN being (understandably) reduced."
Hayes replied to her constituent saying that she had reached out to a superintendent about the issue, who expressed his disagreement with the idea that LTNs were interfering with police's day-to-day work.
In Hackney, from 2020 to 2022, nearly 2,000 tickets were issued to the Met Police.
However, the council later added exemptions for unmarked police cars, and the number fell to just 52 in the first sixth months of 2023.
A spokesman for the council said: "All our LTNs exempt marked police vehicles automatically and unmarked vehicles on application. At present Hackney council has exemptions in place for approximately 200 unmarked police vehicles and we welcome further applications from the Met should they need to add more."
https://www.gbnews.com/news/london-news-met-police-low-traffic-neighbourhood-ltn-fines