16 August 2023, 17:10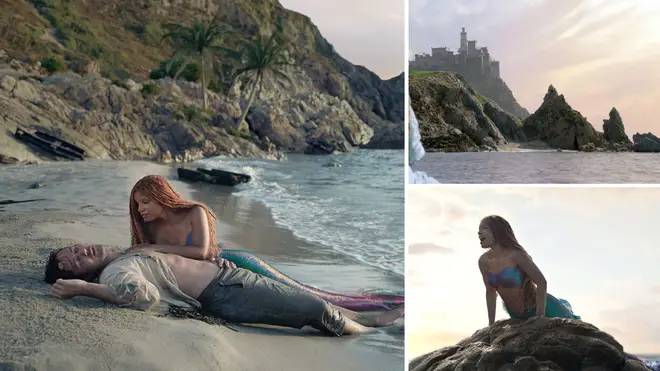 A woman is suing for £150,000 after breaking her wrist on the film set.

Picture:
Alamy
A Hollywood artist is suing for £150,000 worth of damages after she fell and broke her wrist on the film set of The Little Mermaid.
Hollywood special effects artist Christine Overs, 74, is suing Sandcastle Pictures Ltd, the company set up to make the Disney remake, after she fell on the film set of the blockbuster and broke her wrist.
Ms Overs, from Taplow, Buckinghamshire, said she fell onto a concrete floor after a makeshift access step on the set for The Little Mermaid gave way at Pinewood Studios in October 2020.
The former model-maker specialises in creating beach and snow scenes and was putting together a lagoon scene when the incident occurred.
Ms Overs is a "highly-prized" artist, central London county court head, who has previously worked on the Bond film GoldenEye, the original Dune film, and 80s classic Aliens, among other stellar hits.
But now she says the remaining years of her career have been ruined, as the injuries caused by the fall have left her unable to deliver the same level of precision she was once able to.
At a hearing last week, her barrister Colm Nugent said she was planning to continue working into her eighties before the incident, but the injury has become a significant obstacle in her "very specialist profession".
Read more: Mila Kunis and Ashton Kutcher put beachfront California home on Airbnb – and guests get to meet Hollywood stars
Read more: Game of Thrones and EastEnders actor Darren Kent dies aged 36 after long health battle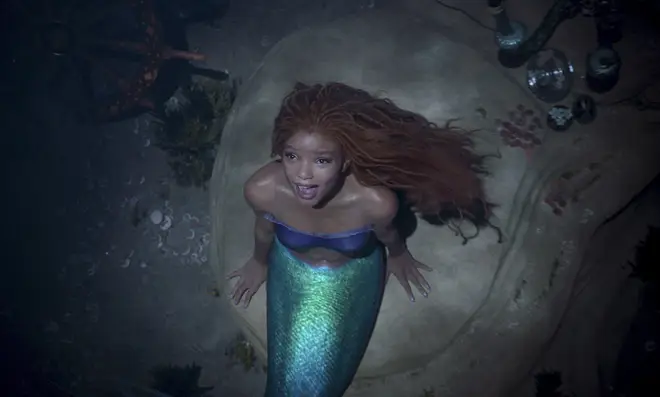 The Little Mermaid hit cinemas in May.

Picture:
Alamy
After the fall, she needed surgery to fit five steel pins and a "fixator" from her elbow to her wrist to stabilise her arm.
Suing for £150,000, Ms Overs said she now struggles with everyday tasks, such as doing up buttons, zips, or tying shoe laces.
Sandcastle Pictures Ltd has admitted liability for Ms Overs' fall but has disputed the amount she has sought in damages.
Ms Overs' lawyers said her injuries have left her with "ongoing wrist pain" and she is now "less dexterous with her hand".
"She also has ongoing hypersensitivity on the left ring and little fingers, her grip strength is poor and she suffers swelling on the border of the wrist," according to claims.
Her lawyers have accused The Little Mermaid creators of failing to "provide any adequate access to the set, which led to the claimant falling from a makeshift polystyrene step and injuring her wrist".
The Little Mermaid hit cinemas in May and went on to gross £450m worldwide.
https://www.lbc.co.uk/news/hollywood-the-little-mermaid-disney-film-special-effects-artist-sues-broken/