From Scandinavian spirit aquavit to vermouths from Italy and England, lesser-known speciality spirits are attracting the attention of drinkers looking to experiment with cocktails and lower-ABV serves. We've picked out five of the best from our latest blind tasting.
Speciality spirits such as vermouth and amaro have become increasingly popular with drinkers
Beyond traditional categories such as vodka, rum and gin, there are an abundance of spirits that do not fit among the long-established segments. These speciality spirits includes categories such as aquavit, vermouth, amaro, absinthe and pisco.
Drinkers seeking lighter serves may replace their G&T with a vermouth and tonic, or use the wine-based spirit in classic cocktails. Vermouth is increasingly being made the world over, particularly in Europe, with products being made in Spain, Italy and England by both bartenders and drinks companies.
Other categories such as Scandinavian spirit aquavit and pisco, typically made in Peru and Chile, are more widely known in their native countries, but more bartenders and home mixologists are using the ingredients to add different flavours to their serves.
To test the quality of some of these subcategories, The Speciality Masters 2022 took place at the Novotel Hotel in London Bridge, where a three groups of expert panellists were tasked with judging these products.
Comprising the first group were: Sara Jane Eichler, founder of the Negroni Club UK; Bernadette Pamplin, freelance drinks writer and founder of the Under the Ginfluence blog; Herchelle Perez Terrado, director of Drinks Partnership; and Melita Kiely, editor of The Spirits Business and chair of The Global Spirits Masters Competitions.
A second panel was chaired by Matt Chambers, co-founder of the Whisky for Everyone blog and the North London Whisky Club. He was accompanied by Anne Jones, drinks experience and events at Waitrose, and; Tobias Gorn, co-founder and senior partner at International Drinks Specialists.
The third team was chaired by David T Smith, spirits consultant, writer and co-founder of the Craft Distilling Expo. He was joined by: Evan Prousaefs, bar manager at London's Sexy Fish; and Dimple Athavia, founder of All Things Drinks.
Read on to discover five products that walked away with a Master or Gold medal in this year's Speciality Spirits blind tasting.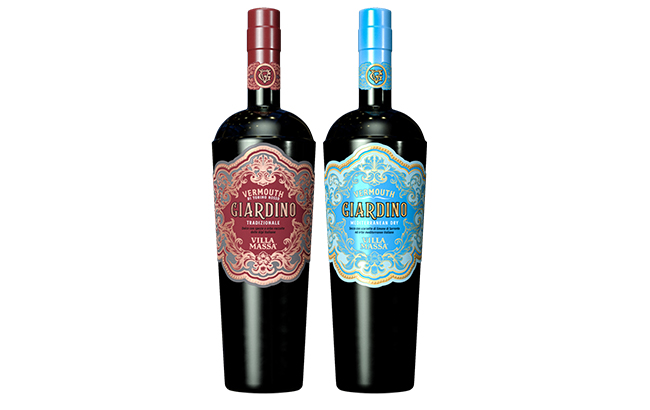 The vermouth category has been experiencing a rise in popularity thanks to the burgeoning low-and-no sector.
The top medallist in the Vermouth flight was Villa Massa Vermouth di Giardino Tradizionale, which secured a Master. Chambers said about the vermouth: "This was a delicious marriage of flavours on the palate – absolutely superb."
Produced by Spain's Zamora Company, the 16% ABV vermouth was made with botanicals such as wormwood from Piemonte, bay leaves, coriander, and gentian. The company also collected a Gold for its Villa Massa Vermouth di Giardino Mediterranean Dry.
Villa Massa Vermouth di Giardino Tradizionale also secured the title of Taste Master, alongside Nordic EtOh Aquavit.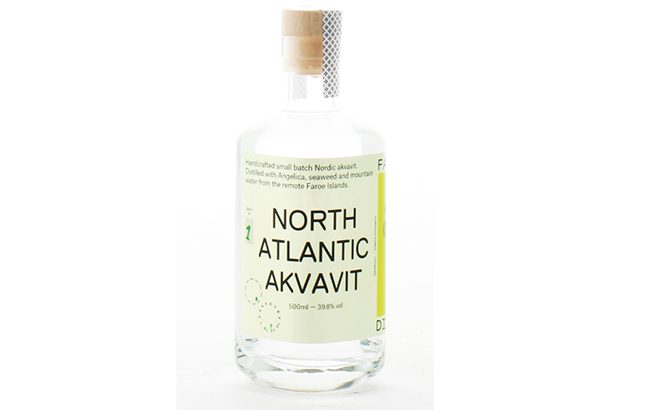 Produced in the same way as gin, aquavit is typically made in Scandinavian countries and is often used in cocktails.
One worthy product to add to your drinks cabinet is North Atlantic Akvavit, which secured a Gold medal in the Aquavit flight. Tasting notes from the judges included "woody caraway and dry on the palate".
It was produced at Faer Isles Distillery on the remote Faroe Islands in the North Atlantic ocean, which is said to be one of the most northerly distilleries in the world.
French spirits producer Maison Villevert grabbed a Gold medal for La Quintinye Vermouth Royal Rouge.
The vermouth was liked for being "very expressive" on the nose, leading to "orange peel, earthy spice and a luscious mouthfeel".
La Quintinye Rouge features 28 herbs and spices, and is a blend of white wine and red Pineau de Charentes.
Master-winning Nordic EtOH Aquavit took home the top award and the Taste Master title.
One judge said of the expression: "Toasted caraway on the nose. Warm on the palate, with that toastiness coming through. Long, complex and a pleasant finish."
The 40% ABV spirit, made at Copenhagen-based distillery Nordic Ethanol, was made with botanicals including carraway, orange, cloves, black cardamom, coriander seeds and lavender.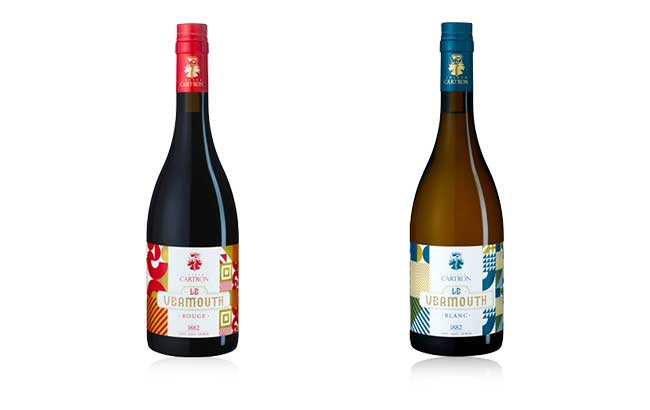 French distiller Joseph Cartron was the recipient of two Golds in the Vermouth flight, including one for its Vermouth Blanc bottling.
The vermouth was praised for its "delicious mouthfeel with nice acidic fruit, great balance and freshness".
Joseph Cartron's Rouge and Blanc vermouths are made with a base of Pinot Noir and Chardonnay wines, respectively.
Bottled at 16.5% ABV, Vermouth Blanc was flavoured with 16 ingredients, including cloves, bay leaves, nutmeg, liquorice and elderberry.
https://news.google.com/__i/rss/rd/articles/CBMiVWh0dHBzOi8vd3d3LnRoZXNwaXJpdHNidXNpbmVzcy5jb20vMjAyMi8xMi90b3AtZml2ZS1hd2FyZC13aW5uaW5nLXNwZWNpYWxpdHktc3Bpcml0cy_SAQA?oc=5