The project in Pimlico will overhaul and renew a 1950s office building, with the partial reconstruction, new facades, garden courts and roof terraces to create sustainable offices.
Designed by Eric Parry, 11 Belgrave Road will retain a significant amount of the existing concrete structure and foundations as part of an overall strategy to substantially reduce the embodied carbon of the development.
Led by engineering consultancy Max Fordham, it has been designed to surpass the RIBA 2030 Climate Challenge target by 38%.
The scheme is also the first in the UK to achieve an Excellent 5.5-star NABERS design-reviewed target rating for building efficiency and one of only three in the country to be pre-certified.
Ilyas Aslam, chief operating officer at Quadrum, said: "Designing the redevelopment of 11 Belgrave Road has been an exciting opportunity to provide a ground-breaking landmark office building for the next generation of occupiers."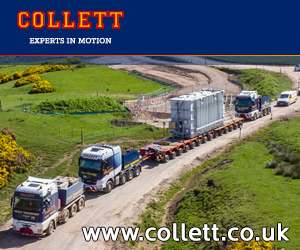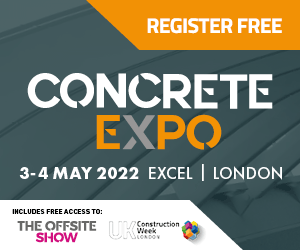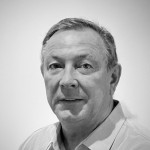 https://www.constructionenquirer.com/2022/04/05/bam-confirmed-for-50m-london-net-zero-office/