Designed by architect PRP, the Clichy Estate rebuild will deliver around 170 affordable homes with the majority of these intended for larger families.
The new estate will be entirely car free and energy efficient.
The phased building project will see demolition of Harriott, Apsley and Pattison Houses and the Redcoat & Redcoat Community Centres.
Stephen Martin, Associate Director at PRP said: "We are thrilled to have obtained this planning permission on behalf of our client, the London Borough of Tower Hamlets, as it is the latest stage in the journey we have taken with residents.
"We have, since the start of the ballot process listened to, and worked closely with the residents and stakeholders for over two years, so this approval represents their wishes for the regeneration of their new homes and community.
"The high quality of the design is testament to the continuous engagement with residents from start to finish."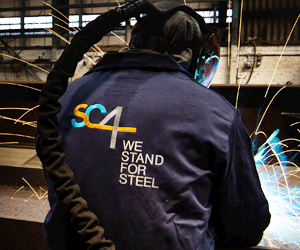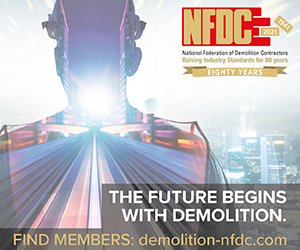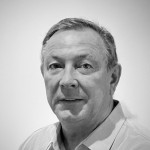 https://www.constructionenquirer.com/2022/04/01/80m-east-london-estate-renewal-approved/