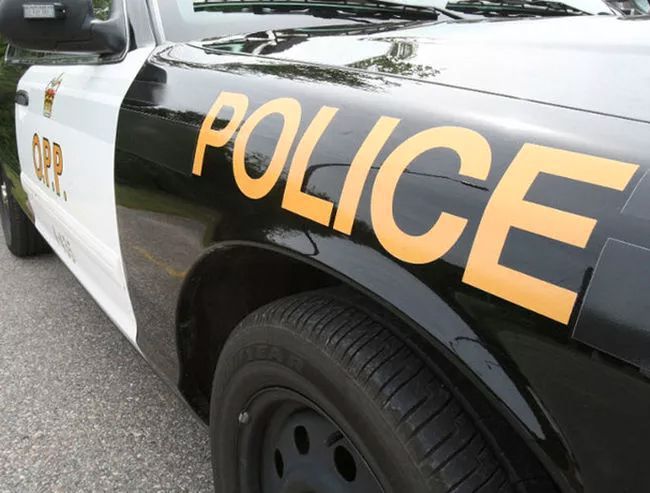 Breadcrumb Trail Links
Local News
Police are looking for three suspects in a Christmas morning break-in.
Author of the article:
Serena Marotta
Publishing date:
Dec 29, 2021  •  36 minutes ago  •  1 minute read  •  Join the conversation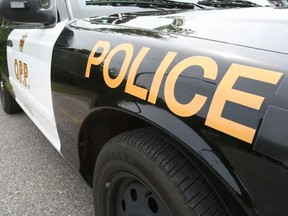 Article content
One of three suspects who tried to break in to a business in a rural community near London fired a gun when the owner showed up, Middlesex County OPP said.
Article content
Three people used a pickup truck to try to enter a business on Melbourne Road in Melbourne, about 30 kilometres southwest of London, at about 6:30 a.m. on Christmas Day, police said Wednesday.
The owner of the business was alerted and interrupted the break-in. One of the suspects fired a gun, police said. The owner wasn't injured.
The pickup was recovered not far from the scene.
Police said one suspect is a male with a muscular build who was wearing an Adidas hoodie, a black hat and a face mask. A second male wore a black skeleton costume and a face mask. There is no description of the third person.
Anyone with information or video surveillance footage is asked to call the OPP at 1-888-310-1122 or Crime Stoppers at 1-800-222-8477.
https://lfpress.com/news/local-news/gun-fired-after-owner-foils-attempted-break-in-at-middlesex-county-business