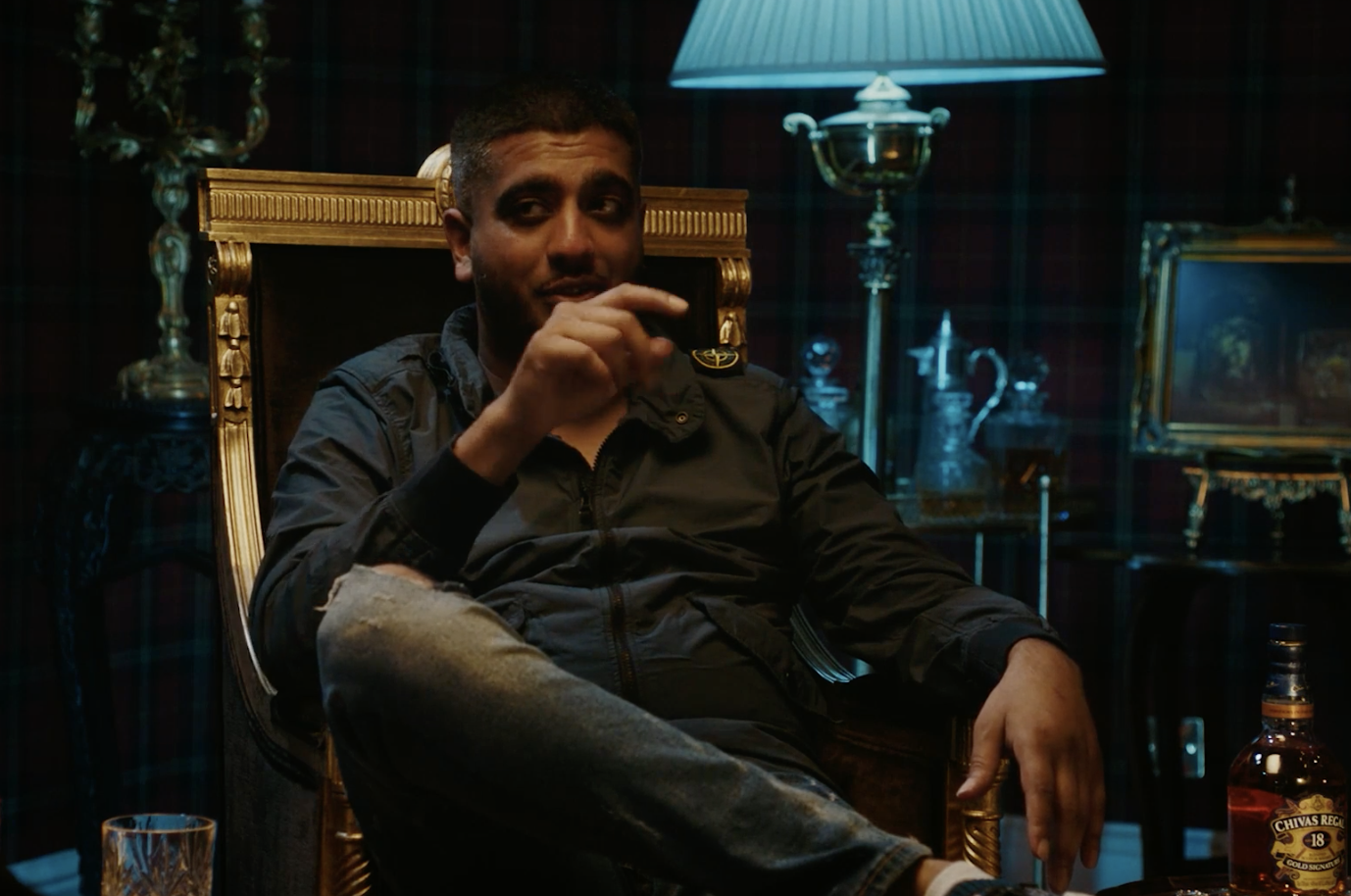 Another episode of Chivas Regal's podcast, Self Made, has arrived!
Hosted by Charmaine Hayden (Chams), this 5-part series focuses on the journeys of key figures in the scene. Sitting down for a chat on this instalment is the hit-making producer, Steel Banglez.
After speaking on his upbringing in Newham and his musical family, Steel Banglez discusses starting up on FL Studio, acing his music GCSE, investing money into his brand and more. The conversation is a candid one and welcomes us into the life of the man behind countless UK rap bangers!
Have a watch of the chat between Chams and Steel Banglez above. 
https://grmdaily.com/chivas-regal-self-made-podcast-steel-banglez/