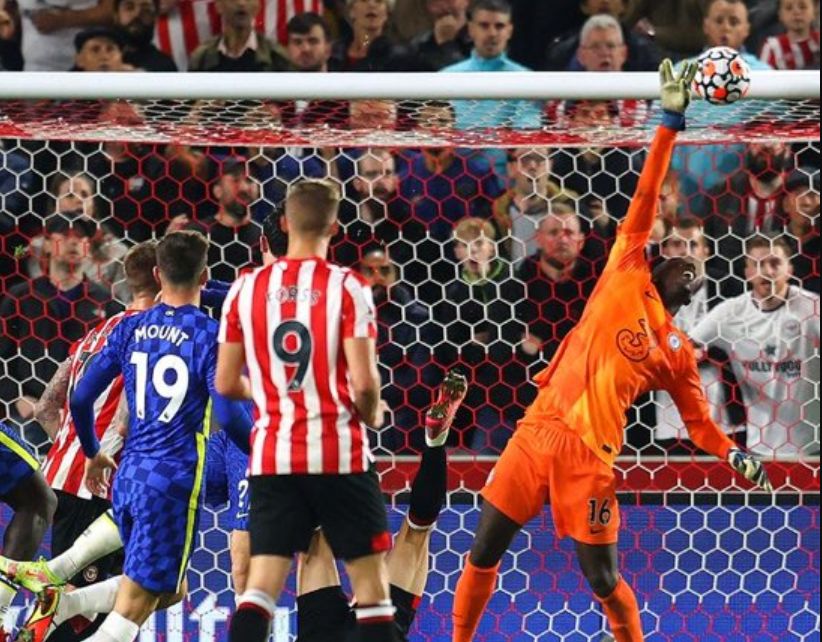 Chelsea will face Brentford away in the Carabao Cup quarter finals at the end of December.
The Blues have barely recovered from their last trip to the Brentford Community Stadium in the league a couple of weeks ago, where only heroic defensive performances and a superb effort from Edouard Mendy in goal kept them in the game.
They escaped with three points from that newly minted West London derby thinking they wouldn't have to worry about it again until next season – but now they must run the gauntlet again in two months time.
Brentford next in the #CarabaoCup! 🤝 pic.twitter.com/rjnUfuSDE9
— Chelsea FC (@ChelseaFC) October 30, 2021
Still, with Manchester City now out, the competition is wide open, and Thomas Tuchel's team just have to win two games to reach the final.
Let's hope that by the time we take on the Bees we're back to full strength, and playing with a little more fluidity than we were earlier this month. We got lucky once – it won't happen again.


https://www.chelsea-news.co/2021/10/chelsea-face-tough-west-london-rematch-in-carabao-cup-quarter-final/