]]]]]]]]>]]]]]]>]]]]>]]>
]]]]]]]]>]]]]]]>]]]]>]]>
]]]]]]]]>]]]]]]>]]]]>]]>
]]]]]]]]>]]]]]]>]]]]>]]>
]]]]]]]]>]]]]]]>]]]]>]]>
]]]]]]]]>]]]]]]>]]]]>]]>
]]]]]]]]>]]]]]]>]]]]>]]>
MENU
Our Network Sites
Home > Business
Prince of Bhutan was reportedly on board the flight.
Published: September 6, 2021 5:46 PM IST
By India.com News Desk
Email
Edited by Priyanka
Email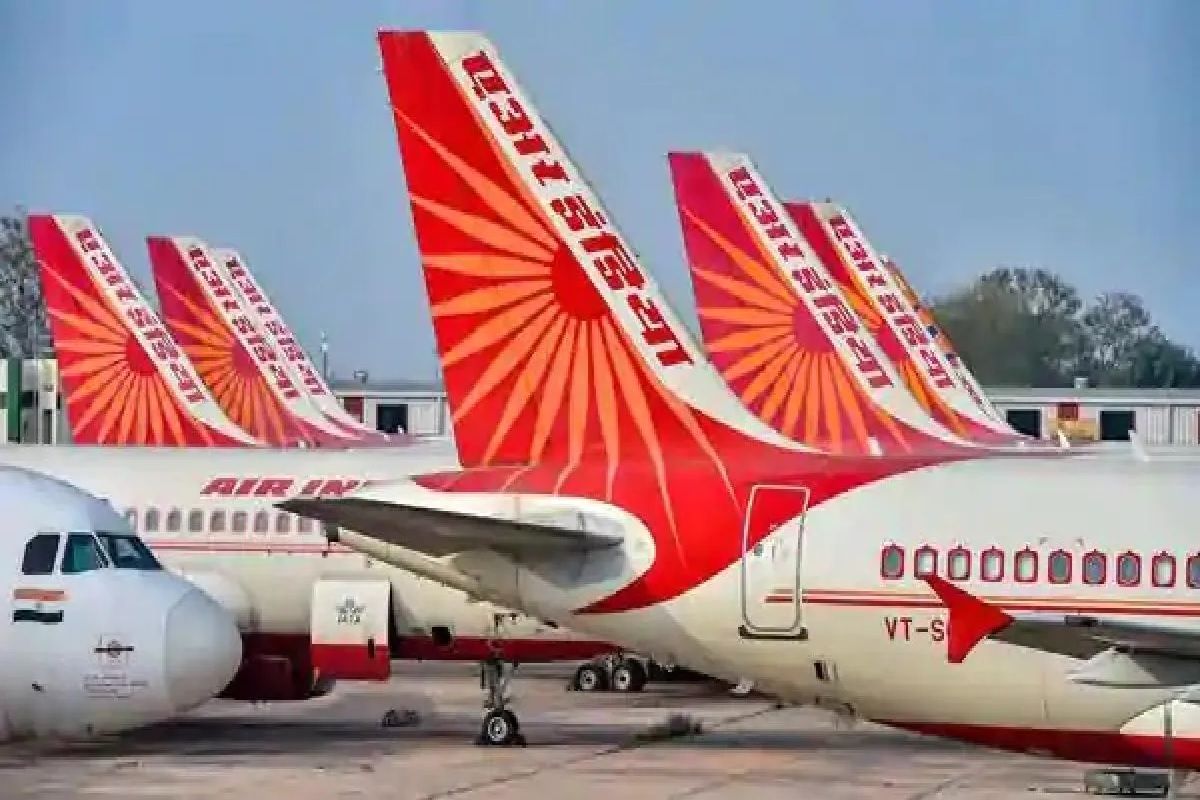 Later, Air India changed the aircraft. (File Photo)
For breaking news and live news updates, like us on Facebook or follow us on Twitter and Instagram. Read more on Latest Business News on India.com.
Topics:Air India business classAir India flightAnts Found in Business ClassDelhi AirportDelhi-London Air India FlightInternational Flight NewsInternational Flightsinternational flights latest updateinternational flights today
Published Date: September 6, 2021 5:46 PM IST
]]]]]]]]>]]]]]]>]]]]>]]>
Comments – Join the Discussion
]]]]]]]]>]]]]]]>]]]]>]]>
]]]]]]]]>]]]]]]>]]]]>]]>
]]]]]]]]>]]]]]]>]]]]>]]>
]]]]]]]]>]]]]]]>]]]]>]]>
Our Network Sites
Our Network Sites
BollywoodLife
CricketCountry
TheHealthSite
BGR
]]]]]]]]>]]]]]]>]]]]>]]>
]]]]]]]]>]]]]]]>]]]]>]]>
]]]]]]]]>]]]]]]>]]]]>]]>
]]]]]]]]>]]]]]]>]]]]>]]>
]]]]]]]]>]]]]]]>]]]]>]]>
]]]]]]]]>]]]]]]>]]]]>]]>
]]]]]]]]>]]]]]]>]]]]>]]>
https://www.india.com/business/international-flights-latest-news-today-6-september-2021-delhi-london-air-india-flight-aborts-take-off-swarm-ants-found-business-class-delhi-airport-4938778/