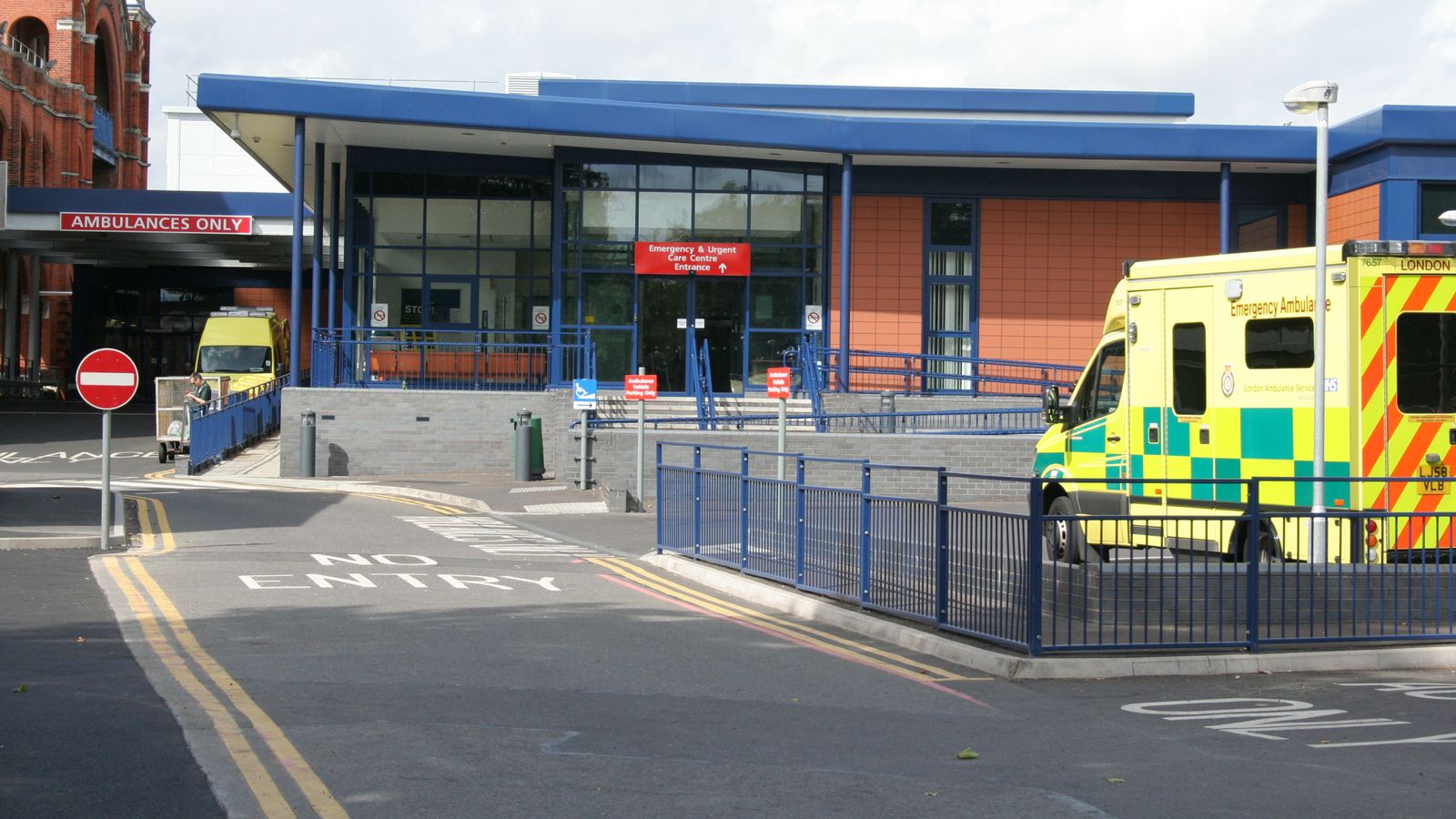 Government
modelling expert cautiously optimistic about falling cases
Dr Mike
Tildesley is a member of the government's Scientific Pandemic Influenza
Modelling group.
He is doing
the media rounds this morning and was asked about UK cases falling five days in
a row.
"Well, I mean the first thing obviously before I
start is it is good news. Any situation where cases are falling clearly is
good news. So, I'll say that up front before I start caveats," he told the BBC
Radio 4 Today programme.
But he warned that with schools breaking up for summer,
children won't be doing twice-weekly tests and will be mixing more.
"I think what we need to think about, though, is
that there has been a change recently and I think the big one is that in a lot
of parts of the country schools have now closed for the summer," he said.
"Now, of course, because of that, what that means
is – secondary school children have been doing lateral flow tests twice a week
for quite a long period of time and we know at the moment cases are slightly
higher in younger people – (and) because schools have now broken up, it may be
that part of the reason cases have dropped somewhat is that we're not detecting
as many cases in younger people now."
https://news.sky.com/story/covid-news-live-latest-uk-coronavirus-updates-pingdemic-nhs-app-self-isolation-exemption-critical-workers-holiday-travel-list-12364243