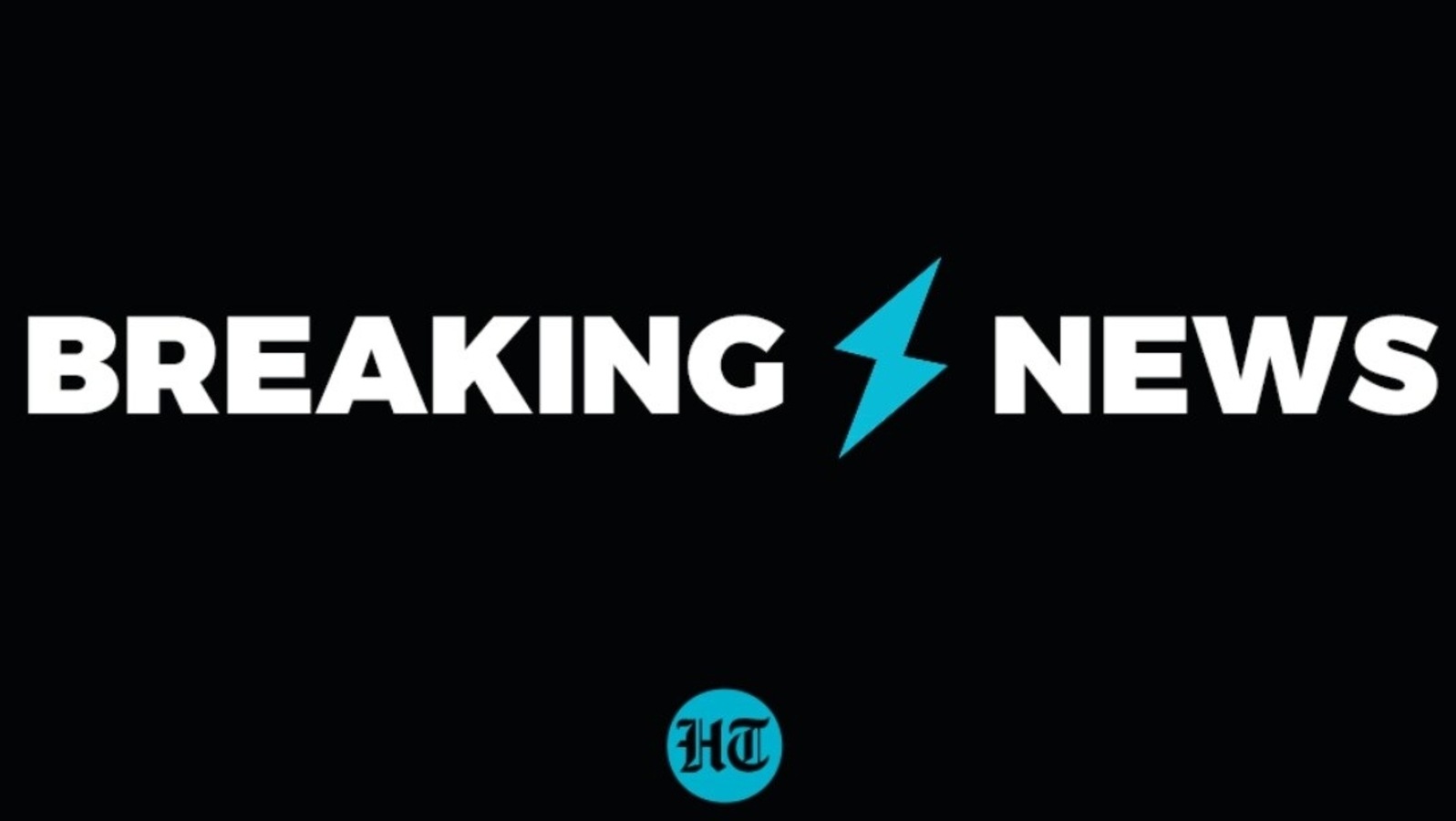 Six arrested during anti-lockdown protest in London
The Metropolitan Police said on Saturday that six people have been arrested for during anti-lockdown and anti-vaccine protest in Central London, adding four police officers were injured.
"The mostly peaceful demonstrations in Central London have finished. My thanks to the crowds who engaged with us and my colleagues for their hard work. There were 6 arrests for a range of offences and unacceptably 4 officers injured. I wish them a speedy recovery," Commander Catherine Roper, the Metropolitan Police crime prevention, inclusion and engagement lead, told news agency ANI.
https://www.hindustantimes.com/india-news/breaking-news-updates-july-25-2021-101627172892457.html